Aren't all water heaters the same?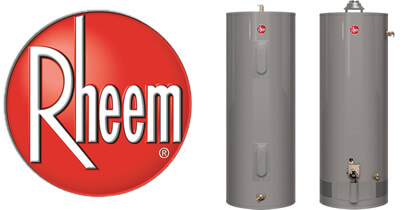 Why should I spend a little more for a water heater from ALM Supply Store when I can buy the same thing anywhere else?
Answer: Because you are not getting the same thing anywhere else. We sell only "Professional Grade" water heaters. To offer these water heaters you MUST be a licensed professional. Stores such as Lowe's, Menards, Home Depot, and the local hardware are not able to purchase these higher quality models. A Rheem water heater purchased at a retail box store is A LOT different than the comparable Rheem water purchased at ALM Supply Store.
Notice the differences. They are HUGE!