Kohler Generators – Beating the competition in price and quality
KOHLER – Made in the USA
Since 1920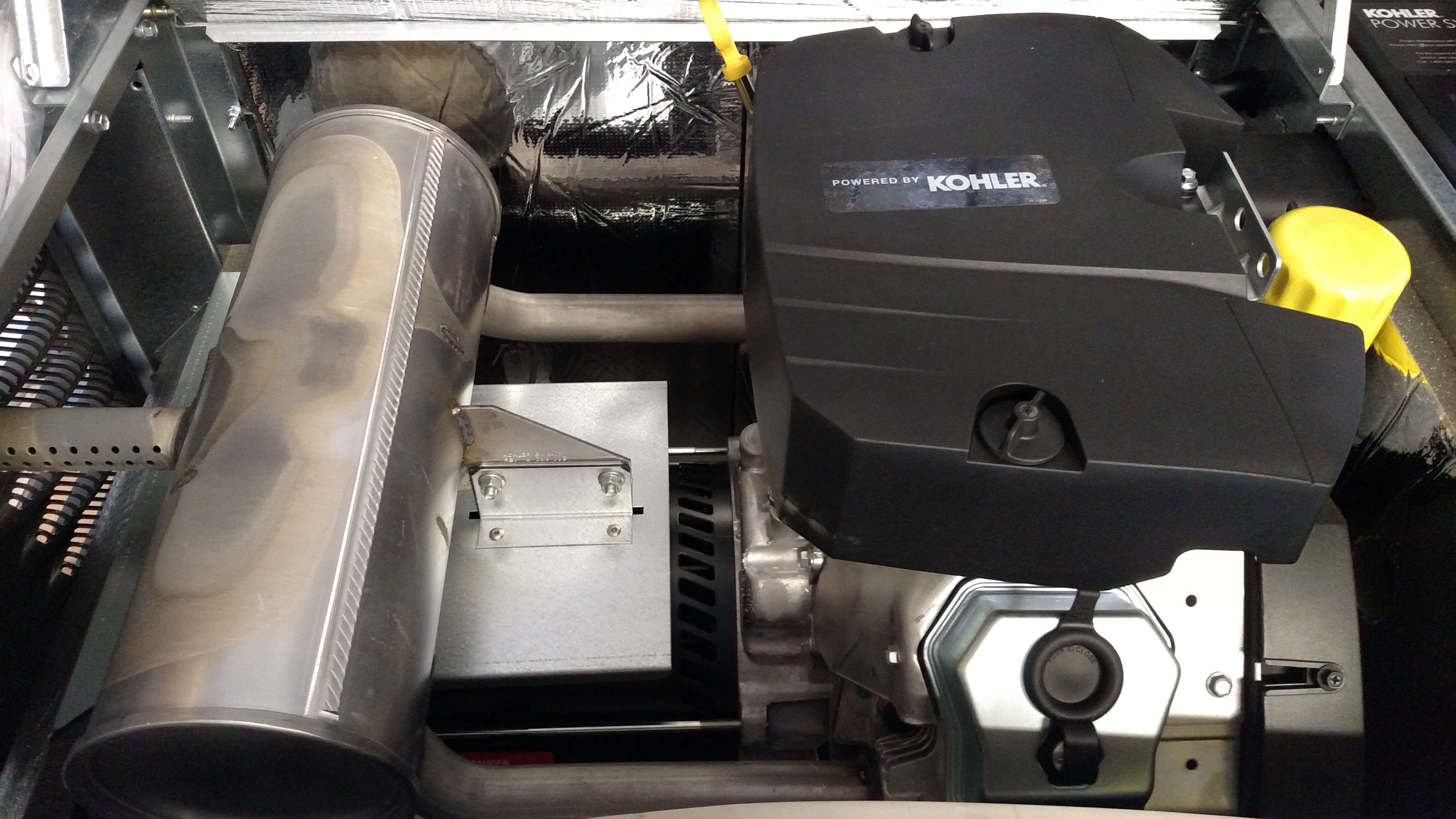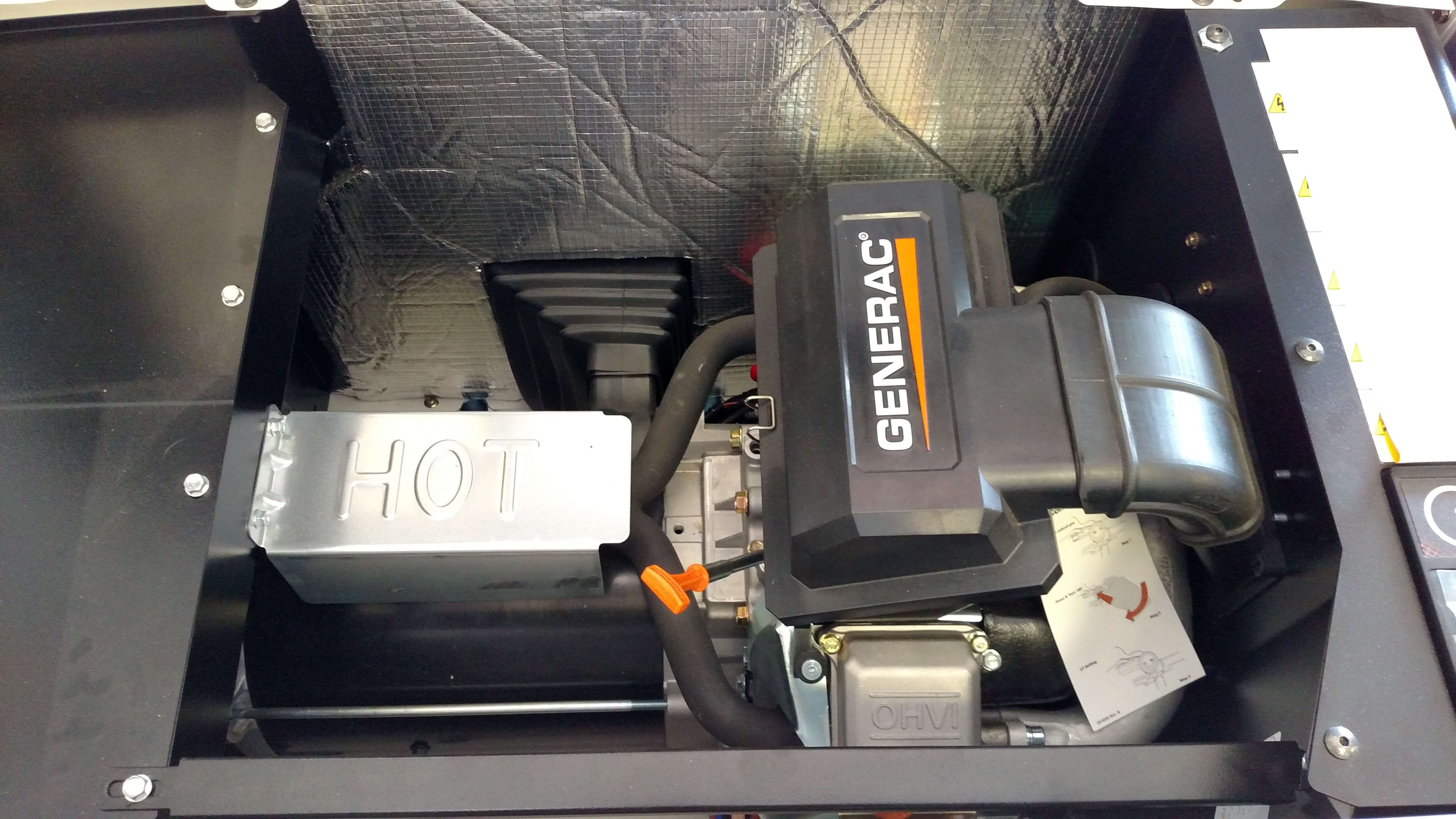 KOHLER residential home back up generators are the most reliable and well built generators available anywhere today.
KOHLER builds them to outlast the outage.
Inside every KOHLER generator is a commercial-grade engine built to withstand extreme workloads over many years.
KOHLER vs The Leading Competitor
Engine Blocks – KOHLER 's engine block (like most of the generator) is built to industrial specifications and is 30% larger than the competitions. KOHLER 's engine block weighs 26.9 lbs compared to the competitor's 19.66 lb engine block.
Alternator – On a 20kw Generator, KOHLER installs an industrial grade, de-rated, 30kw alternator. Just like anything else, when a generator is operating at a full load and the alternator is producing the max power it can produce there is extra wear and tare to the generator's mechanical components. By installing a larger alternator the engine will never be able to run the alternator hard enough to cause that excess ware.
The competition is satisfied to use a smaller alternator.
Cylinder Heads – The KOHLER cylinder head has angled valves and ports designed for optimum fuel flow. The competition the more common but less reliable valves and ports.
Hydraulic Lifters – Your welcome. I mean seriously, who wants to pay a service technician to open up a perfectly good engine every couple years just to adjust valve lifters? Hydraulic, self adjusting lifters should be the Standard. Yet the competition does not feel the same and chooses to use mechanical lifters that need regular adjusting.
Other KOHLER Advantages
OnCue Plus Generator Management System – The OnCue Plus Generator Management System lets you manage your KOHLER generator, get real time updates via text or email, and view real time power operation on any PC or Mac. Whether at home or on the go, you are in control with the new OnCue Plus app.
Load Control Module (LCM) – If you decide to install a smaller generator to power your home, the Load Control Module can manage your higher electrical loads. During a power outage, the entire homw will be connected to generator power, but some circuits may be cycled on or off to prevent overloading.
Warranty – KOHLER offers a 5-year/2000-hour limited warranty on residential/light commercial generators, transfer switches, and accessories.